Color Wheel
Do you want to select a color by spinning a wheel? Spin the Color Wheel and pick a random color. Choose one of our 4 predefined color wheels and tap the wheel to start spinning.
Do you want to select a random color from all possible colors? Use our Random Color Generator.
Random Color Picker Wheel
Tap the color wheel to spin a random color.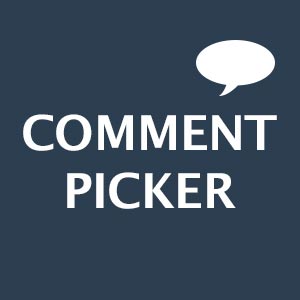 Total colors:
Date:
commentpicker.com
How to pick a random color?
You can pick a random color by spinning the color wheel in the following steps:
Select wheel colors & settings.
Spin the random color picker wheel.
Copy random color.
Tip
Comment Picker Premium
Upgrade to Premium for a fast, ad-free website with Premium features. Say goodbye to ads, affiliate links, and sticky banners. Join Premium now and enjoy the best user experience.
Go Premium
Frequently Asked Questions
You can find answers of frequently asked questions about our tool in the list below. Is your specific question not in the list? Please send us a message via Facebook or Instagram.