What is Wheel of Names?
Wheel of Names is a free online tool that helps you randomly select a name by simply spinning a wheel. Add any number of names to the wheel, personalize it with custom colors, fonts, and logos, and create a unique page with the results.
You can also spin the wheel multiple times, select multiple winners, and view previous winners. Have feedback? Let us know on Facebook or Instagram.
Why use a Name Picker Wheel?
A Wheel of Names can be used for a variety of purposes, such as:
Raffles: It is a fun way to select a random name for a prize or reward.
Classroom activities: The wheel can be used to randomly select a student's name for activities such as presentations or group work.
Online contests: It can be used to select a winner for giveaways or contests.
Decision-making: The wheel can help select a random starting player, game to play, or task to do.
Random Name Picker Wheels
Check out our various examples of Name Picker Wheels featuring unique color palettes, fonts, line colors, and pin colors. With our customizable wheel settings, you can easily create and personalize your own wheel.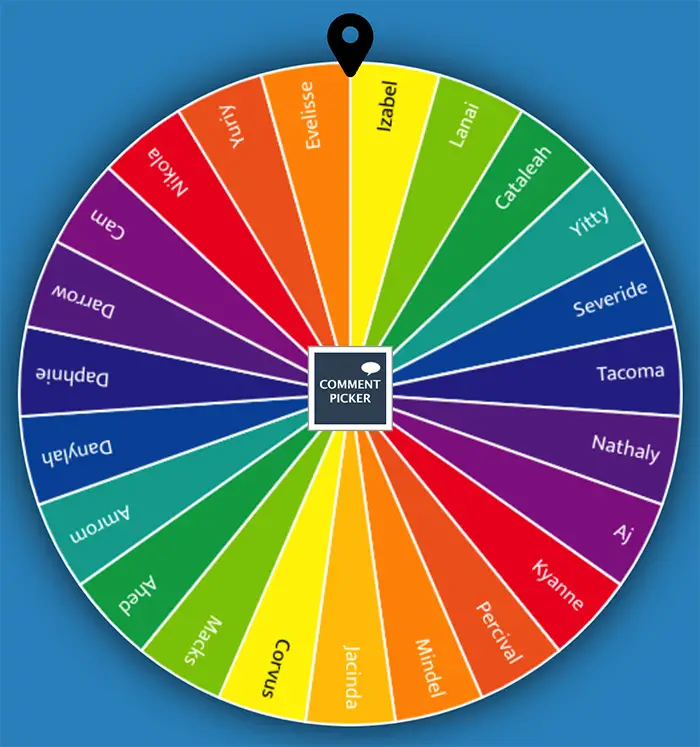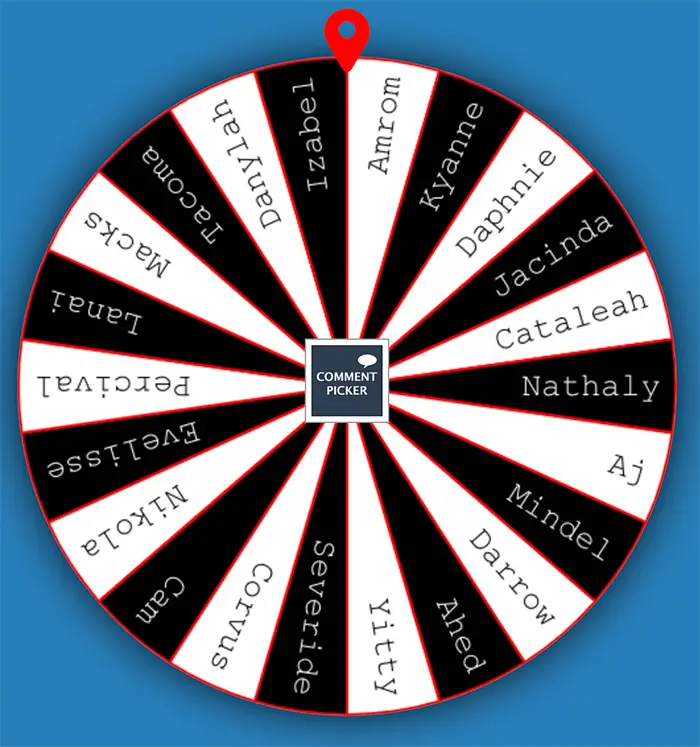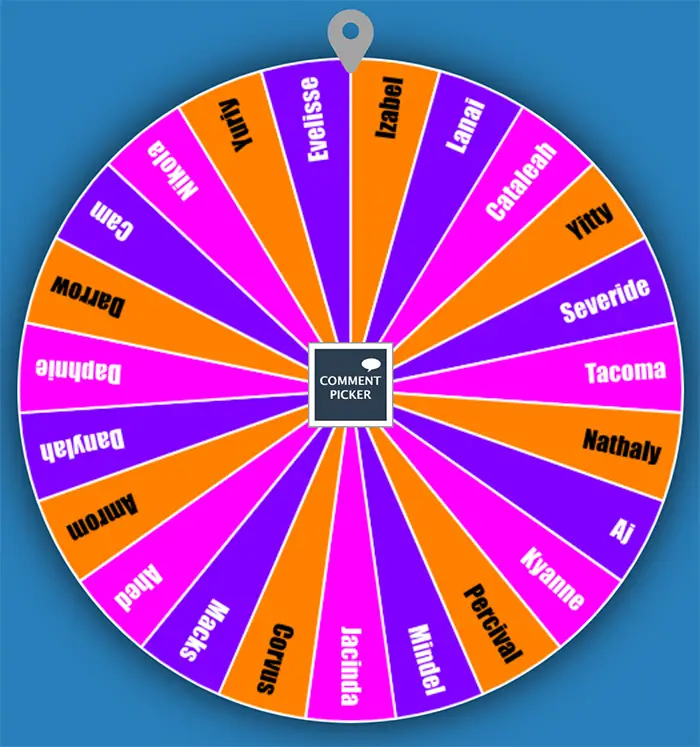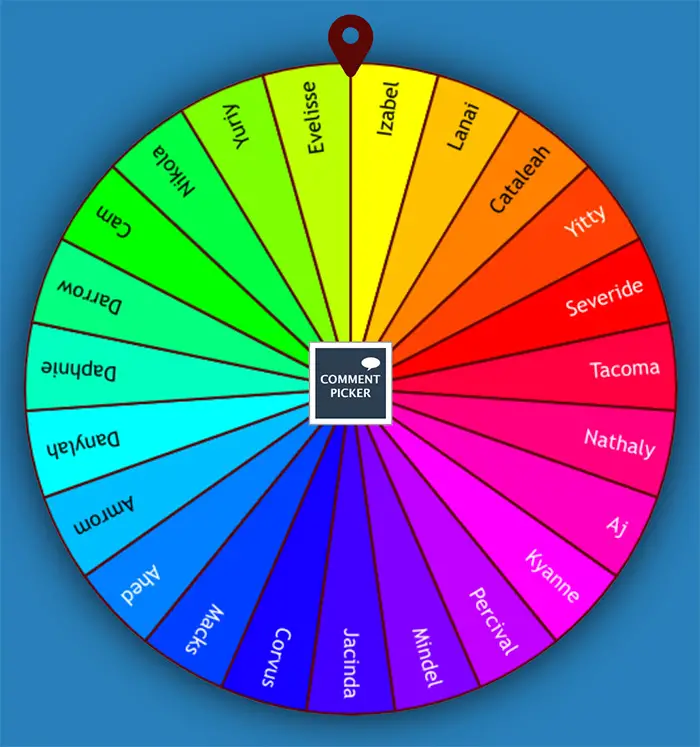 Save & share Picker Wheel results
If you want to save and share the results of the wheel spin, you are able to create a unique results page. You can create the page by using one of the share buttons, which are displayed below draw details after a wheel spin. We will store the following information:
Name of winner.
Number of names.
Draw date.
Example of certificate with Wheel of Names results: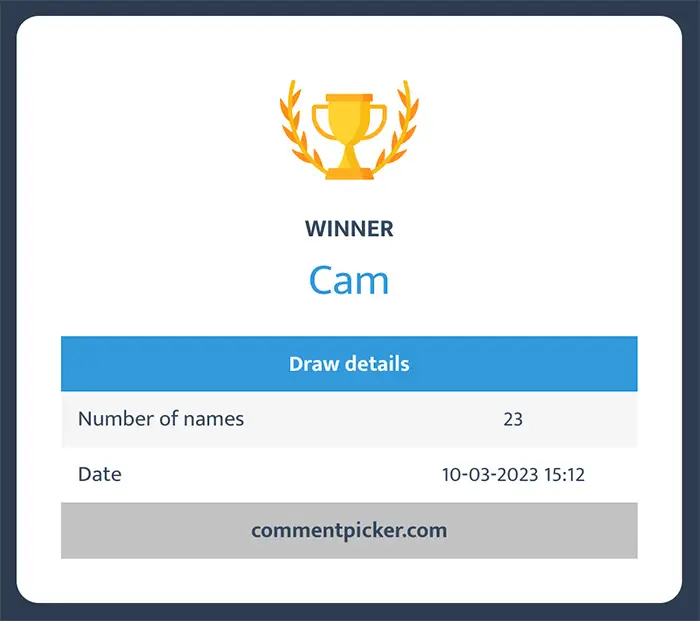 Wheel spin results are stored for at least 3 months.